News
Editorial board, 01 - Aug - 2015
Two young Vets of 2002 batch drown to death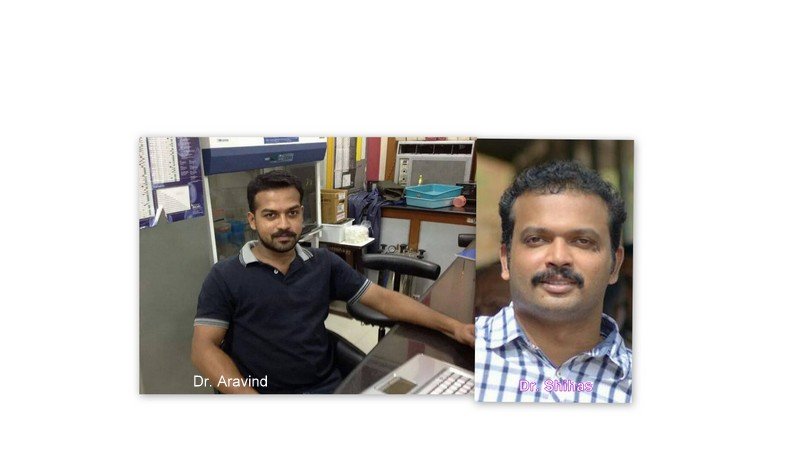 Alappuzha. 01/08/2015 :
In a tragic accident two young vets of 2002 batch, Dr Shihas Basheer (COVAS,Pookkod) and Dr Aravind Sasidharan Pillai (COVAS,Mannuthy) drowned to death in the backwaters of Alleppey near Pallathuruthy, by around 7 PM on 01/08/2015. They were on vacation and had boarded a house boat. The accident happened when the two of them were standing on a step by the banks of the river. A sudden current of water washed them away.May their souls rest in peace. May Almighty grant everlasting peace to the bereaved family members..
IVA, Kerala.
KGVOA deeply mourns the tragic demise of Dr. Shihas, VS, Chemmanad, Kasargod and Dr. Aravind, IVRI, Izatnagar.Funeral of Dr. Shihas will be after 2.30 PM today (02/08/15 ) at Medayil Mukku Juma Masjid, Kollam and Dr. Aravind's funeral will be at 4 PM today, ( Opposite Sarathy Junction , Near Maampuzha temple, Kollam)

May their Souls rest in peace.

Kerala Government Veterinary Officers Association

Dr Aravind had recently completed his PhD from IVRI and was about to leave for USA.Dr Aravind is a native of Kundara,Quilon.

Dr Shihas was working as VS,VD,Chemmanad,Kasargod.Dr Shihas,Kollam town.
.