News
Editorial Board, 11 - Jan - 2016
Dr. Gopakumar Commemoration lecture on elephants on 11-1-2016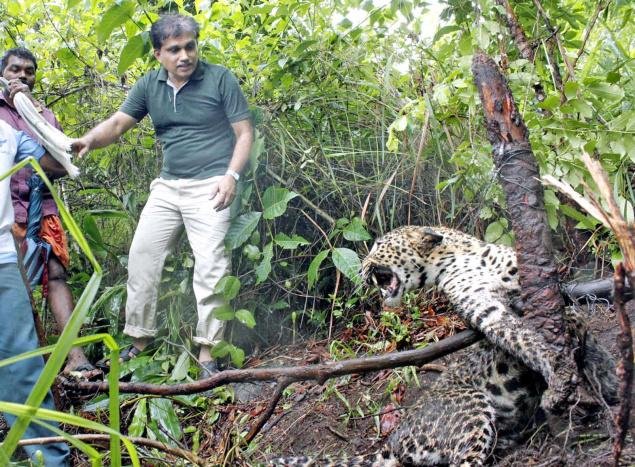 Dr. Gopakumar Commemoration lecture on elephants held at Santhinilayam, Thiruvalla.
Dr. C.Gopakumar commemoration lecture on elephants was held on 11.01.16 at the Santhinilayam,Thiruvalla.The programme was jointly organized by the district units of IVA & KGVOA.( Pathanamthitta ).The lecture was delivered by Dr. P.S. Easa, former director of KFRI, Peechi. The meeting was inaugurated by Sri. Mathew T Thomas, Hon. MLA of Thiruvalla. Dr. P. K. Anand, President, IVA, Pathanamthitta unit presided over the function. Dr. S. Chandrankutty, Director AH, Dr. V. Chandra Mohanan Nair, President, IVA, Kerala,Dr. C Sreekumar, General Secretary, KGVOA, Dr. Capt. Saseendran Nair, Additional Director, AH and Rted. DFO. Sri. S. Janardhanan delivered the memorial addresses. The family members of Dr. Gopakumar were present on the occasion. The speakers recollected their association with Dr. Gopakumar and his selfless service. The audience was moved to tears on many occasions during the course of the meeting. The services of Vets for safeguarding public life were recounted by many speakers, who also pointed out that such deeds were not given their true importance by the general public. View photos
Read a report that featured in The Hindu news paper last year.